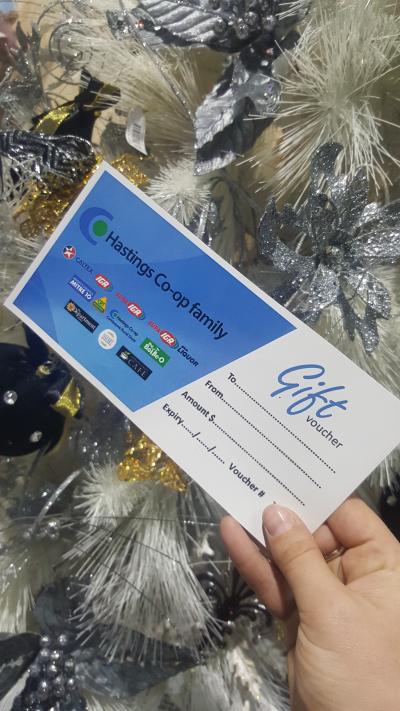 Looking for a present that everyone will love?
A Hastings Co-op voucher can be used for petrol, groceries, liquor, farm supplies, hardware, Department Store wares and even coffee!
What could be more ideal for family, friends, VIP clients, suppliers, staff and neighbours?
To purchase a Hastings Co-op gift voucher of any value, visit Wauchope Department Store or Hastings Co-op head office at Level 1, 9-13 High Street.