Conveniently located outside Hastings Co-op's new Sovereign Place IGA, The Juice Box serves a range of freshly squeezed juices and smoothies using produce from the neighbouring store to minimise wastage.
Favourites include juices such as Passion Crush, Berry Blast and the Thirst Quencher and everyone's favourites, the Banana Blitz and Mango Mission smoothies.
You'll also be able to get your caffeine fix with a takeaway coffee and fill up with a healthy grab-and-go meal or sweet treats to enjoy while you shop.
The Juice Box is part of the rapidly growing Hastings Co-op family, which grew to 22 with the opening of the new Sovereign Place IGA, IGA Liquor and Home Timber and Hardware stores in late November 2019.
Here is our full menu -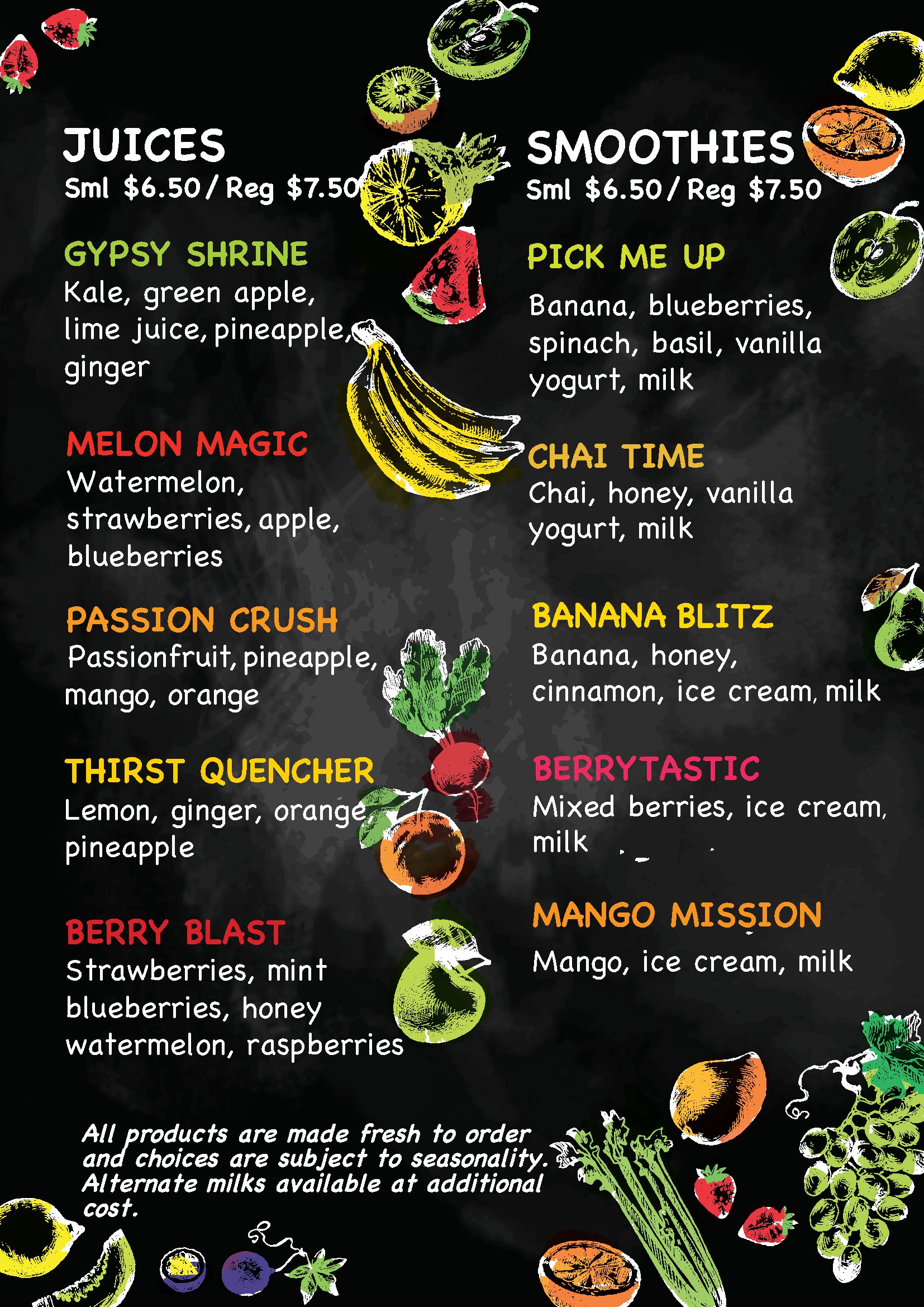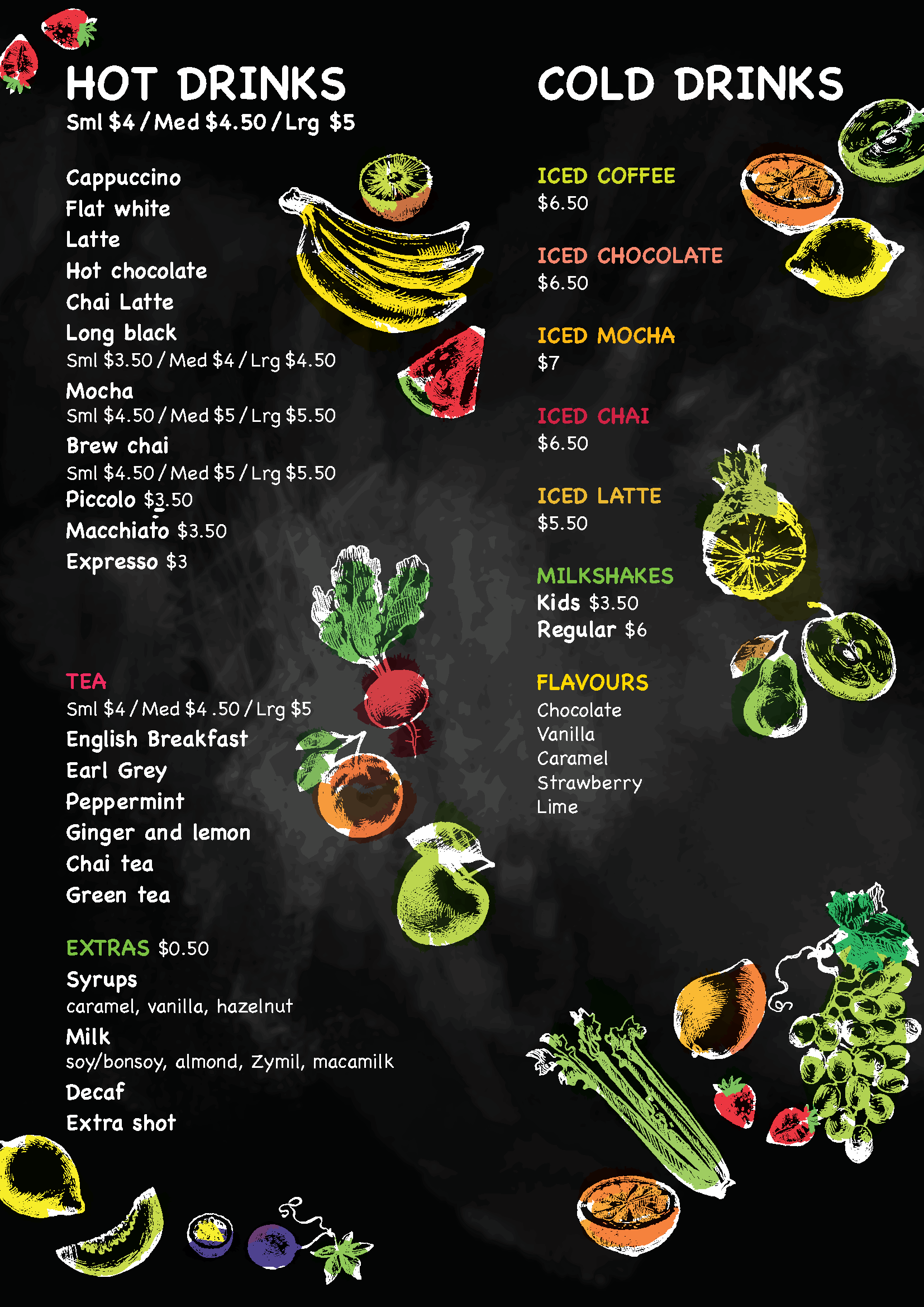 Juice Box
Sovereign Place Town Centre
1/15 Chancellors Drive, Thrumster NSW 2444
Ph: (02) 6588 8960